Western
We can organize western shows that consist of individual presentations in which we introduce work with horses and various cowboy skills. Besides the classic western disciplins we include horse stunts and adrenaline elements into the performance, such as riding through burning obstacles or jumping over them, special jumps or acrobatic horse riding with special effects.
Demonstrations of horse riding
Performance of a gunman
Demonstrations of precise handling of a bullwhip
Art of lassoing
Natural communication with the horse
Jumping over and riding through fire
Targets (javelin, throwing stars, archery)
Acrobatic riding
And others 
It's possible to order and combine only some of the performances, e.g. a demonstration of trick roping together with a bullwhip performance followed by a short training. We recommend our program to company or social events.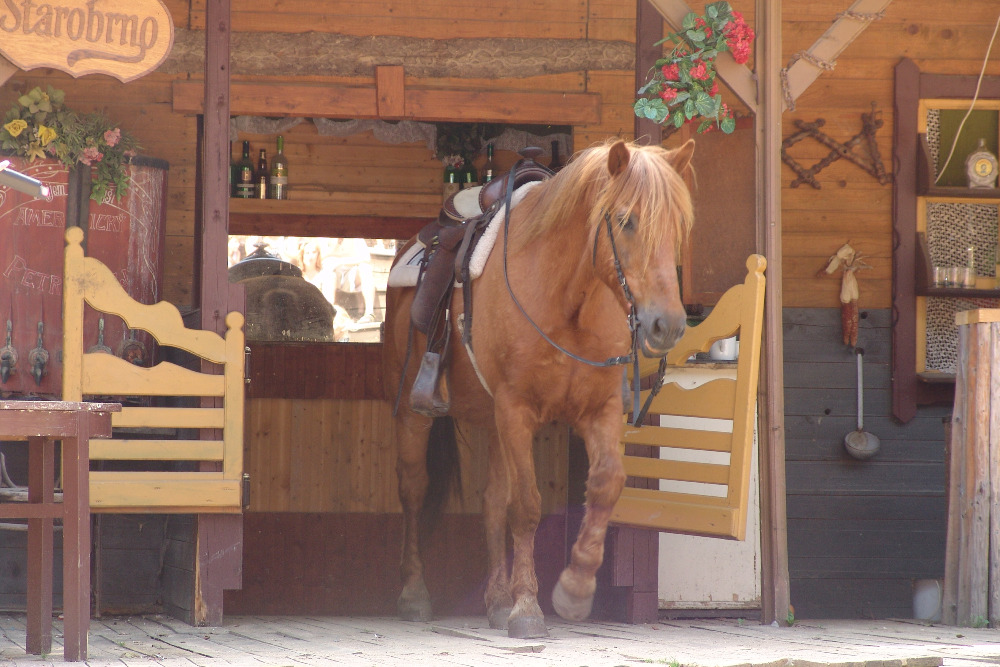 © 2021 Jana Jelenová Horse Stunt Team